Dr. Becky Coats, TMJ Specialist Serving Dallas, TX
---
---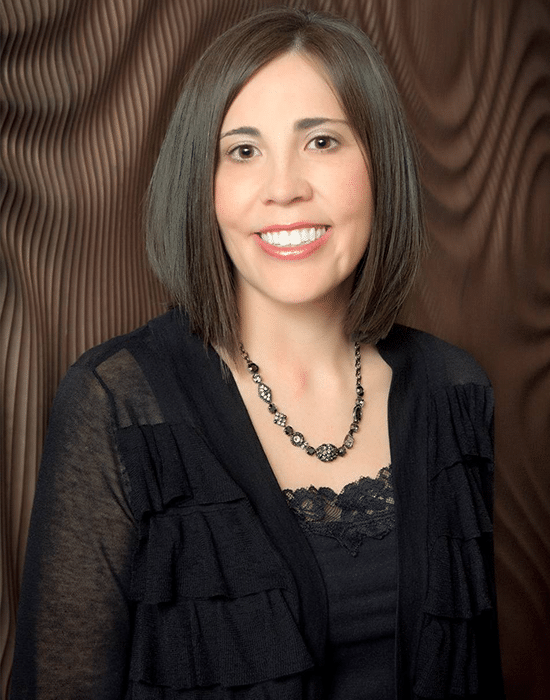 ---
After over 20 years of practicing dentistry and thousands of hours of continuing education, a recurring factor present for many of my patients was their experience with a breakdown of dentistry and chronic pain.
As a dentist, my studies have given me the resources to understand how muscles, TMJ position, posture, airway and the way teeth bite all go together like a gear system. That was the connection to understand why this was happening to these patients! The "ah-ha" moment!
My passion is to help you discover why your pain has happened, and then give you choices to get relief. TMJ Plus Wellness Center is the name that embodies the source and the solution for your relief.
Through TMJ appliances, TMJ orthodontics, sleep appliance solutions and Bite Reconstruction, I'm able to give advanced solutions for TMJ disorder. You'll rest easy knowing that I can help you with all of your treatments from cleanings, oral surgery, and restorative dentistry, to implants and dentures. I make excellent care easier than you've ever experienced in the past, and my network of support to help my patients is unmatched in our region of North Texas.
I can't wait to help you!
---
University of Texas Health Science Center Dental School at San Antonio Graduate
Member, American Orthodontic Society
Fellowship Award in the American Academy of Craniofacial Pain
---
My story with TMJ lead me to dive deep into the disorder. The more I learn, the more I want you to know. My highest priority as a TMJ Specialist is to improve the lives of patients in Dallas, TX and beyond.
My "why" started with my grandma who suffered years from arthritis. We realized the source of the inflammation was from the mercury in her teeth that caused toxicity throughout her body. Over time, it caused even more suffering and health trauma. My uncle had Alzheimer's that is known to be provoked by mercury poisoning from the teeth.
Growing up, I had health problems due to the sports injuries from horseback riding and TMJ. I had a habit of sucking my thumb that caused spacing issues and braces that cause the TMJ to increase, with my jaw popping and migraines.
There are so many health problems that arise from TMJ, and this is what drives me to help my patients find the proper solutions. People are looking for someone that believes them and can look at them with the same value I do. I don't want another person to experience what my family and I went through.
---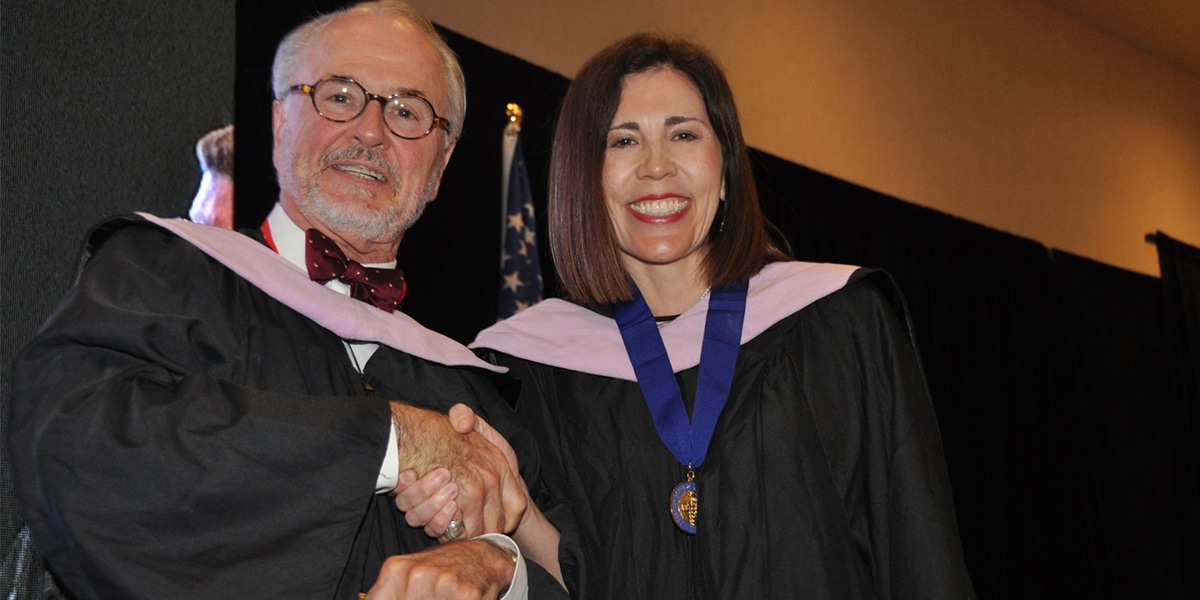 Dr. Coats is a Diplomate of the American Board of Craniofacial Pain
---