At TMJ Plus Wellness Center, we specialize in orthodontic treatment that not only improves appearance, but also improves form and function by correcting malocclusions and other imperfections. We believe that having braces is not just about improving your smile; it's also about improving your overall dental health!
With the advancement of dental technology, there are many new treatment options, techniques and products available to help correct orthodontic issues. These new technologies have vastly improved both the efficiency of orthodontic treatment and the overall orthodontic patient experience.
Your first visit will begin with a consultation with Dr. Coats to review the best treatment alternatives for your orthodontic care. Our team will be explain the treatment process  and will be happy to address any questions you may have regarding your treatment plan.
---
---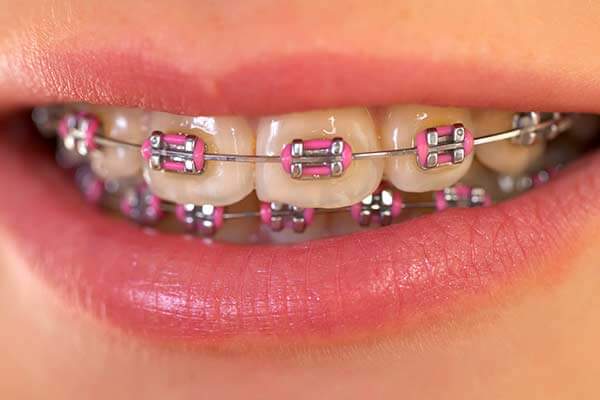 ---
Metal braces made from stainless steel brackets and wires remain the most popular choice for braces and are very effective.
---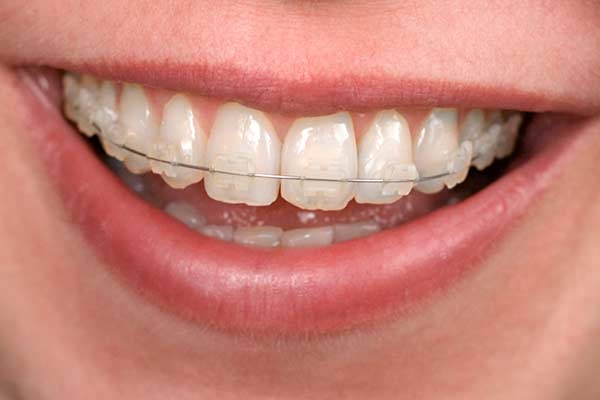 ---
Virtually invisible, clear braces are popular with patients who seek the effective results of traditional braces without the look of metal.
---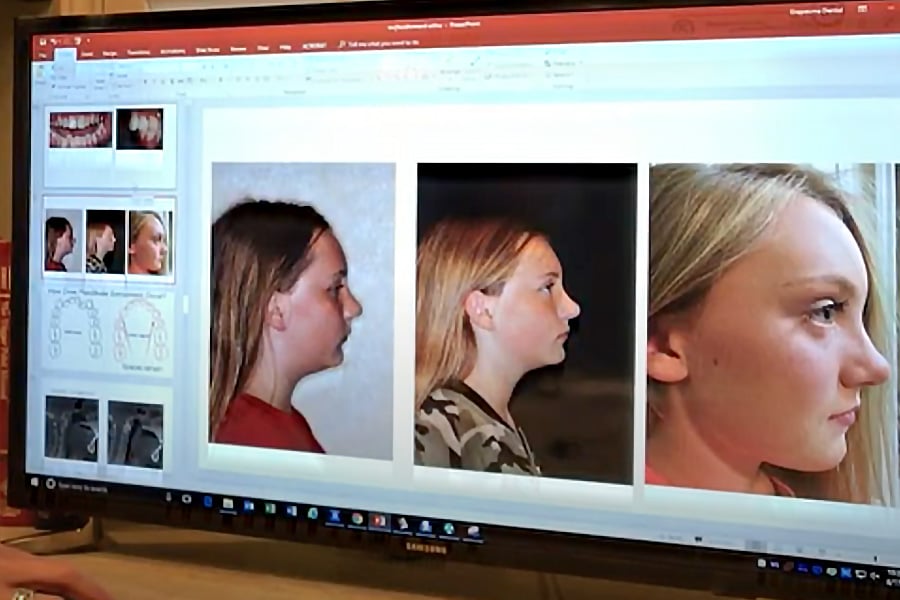 ---
Correct tooth alignment is critical to a healthy teeth and bite and malocclusions such as underbites, over bites, and open bites can make it difficult or painful to bite or chew and may also interfere with speech.
---
Non-Surgical Orthodontics
---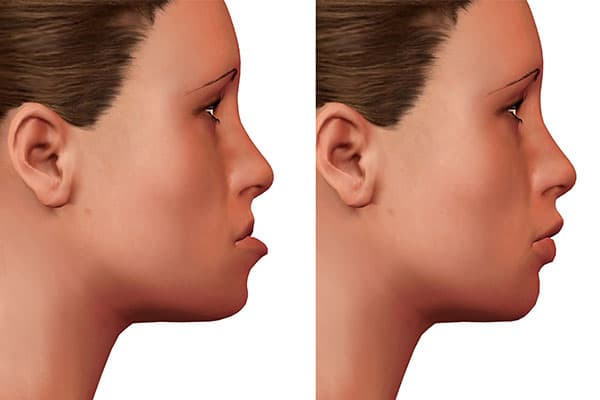 ---
Non-surgical orthodontics can be used to correct misalignments or other abnormalities in the jaws and teeth. Dr. Coats and her team will utilize state-of-the-art-technology to provide a comprehensive overview of your facial structure and to create a treatment plan that offers both improved function and appearance.
---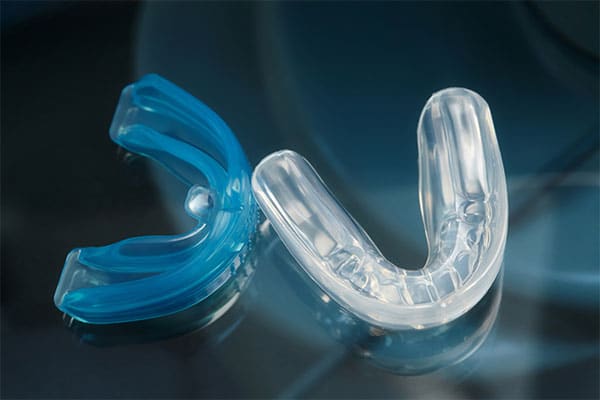 ---
Myobrace® utilizes light intermittent forces and myofunctional techniques to address poor muscular habits that can be the underlying causes of crooked teeth and poor jaw development. BPA free and made of medical grade silicone, Myobrace® removable dental appliances are typically worn for 1-2 hours during the day and while sleeping.
---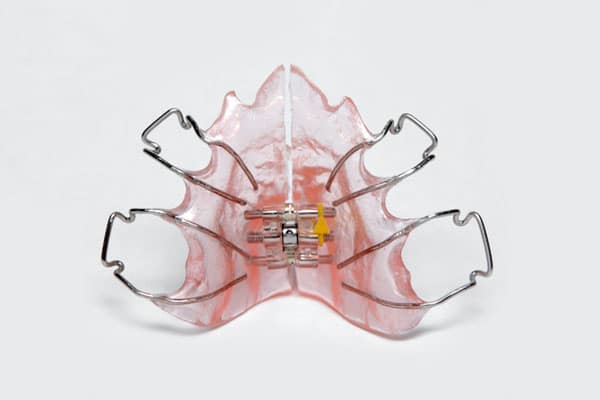 ---
Oral Appliances can be an effective treatment component during all phases of orthodontic treatment. They may be used to prevent a problem from occurring, to correct a current problem or to help direct jawbone growth.
---
Thinking about getting adult braces? Listen to Ed and how he made the decision to get adult braces.
---
---
First Days in Braces
---
Learn More about what to expect when starting orthodontic treatment.
Click Here
---