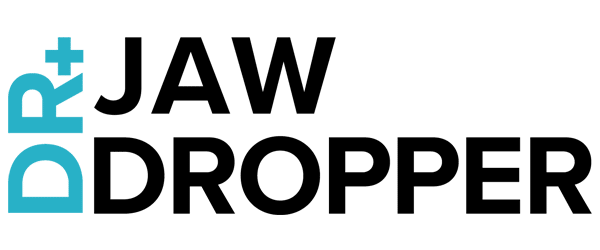 Drop your TMJ pain like it's hot.
---
With Becky Coats, DDS, MAGD, LVIF, FIDIA, FAACP
Diplomate, American Board of Craniofacial Pain
---
Schedule Consultation
---
---
"All In" with Bryan Weatherford: Dealing with TMJ, Sleep, ADHD during COVID-19

---
---
Neck Pain, Jaw Popping…
What are TMJ Symptoms?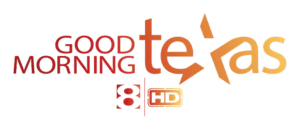 ---
---
Patient Testimonial… Jaw Pain, Migraines, Ringing in Ears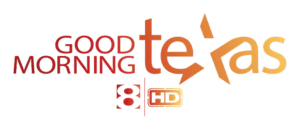 ---
---
How to Choose a TMJ Doctor…Who is Dr. Becky Coats?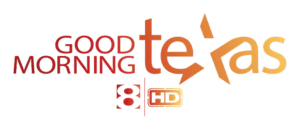 ---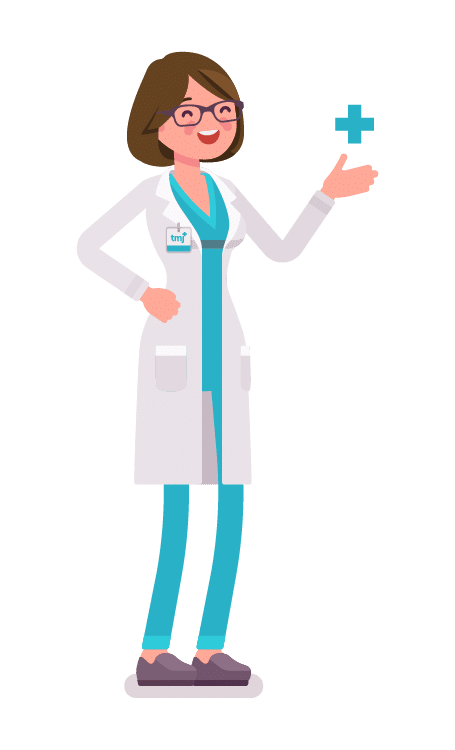 ---
---
Dr. Jaw Dropper Wants to Know…
---
Do you experience any of the following?
---
Jaw pain
Headaches
Jaw sounds: clicking, popping, or grinding
Sore teeth
Worn, chipped, or cracked teeth
Pain in the face, or behind the eye
Ringing in the ears (tinnitus)
Vertigo, dizziness, or balance problems (Meniere's disease)
Neck pain
---
---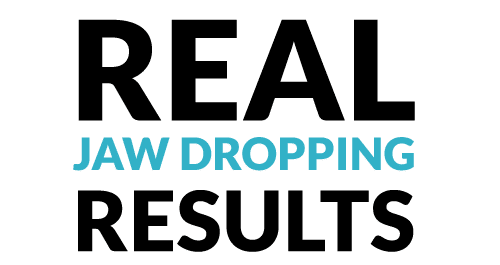 ---
---
THE DR. JAW DROPPER DIFFERENCE
---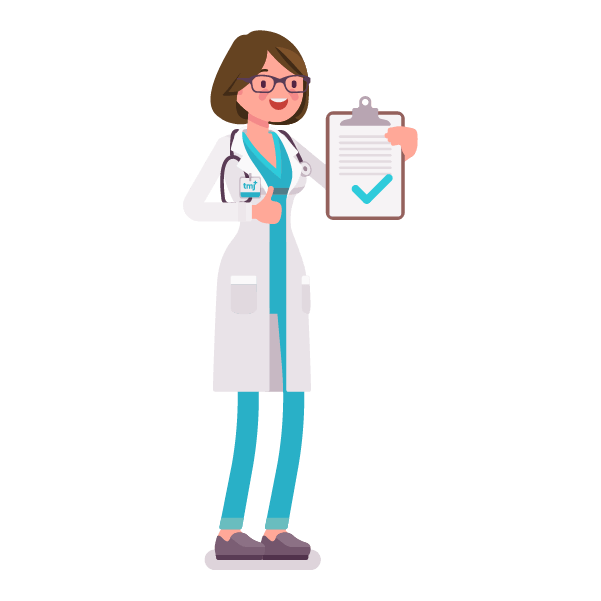 ---
Holistic Approach
---
Dr. Jaw Dropper approaches the solution from looking at your body as a whole, rather than just the symptoms you are experiencing. Her holistic approach involves taking into account the connection between your teeth and the rest of your body by focusing on finding the balance in your body as the source of your relief. By looking at the big picture, she is able to create a tailored solution that takes care of your TMJ pain as well as your overall health.
---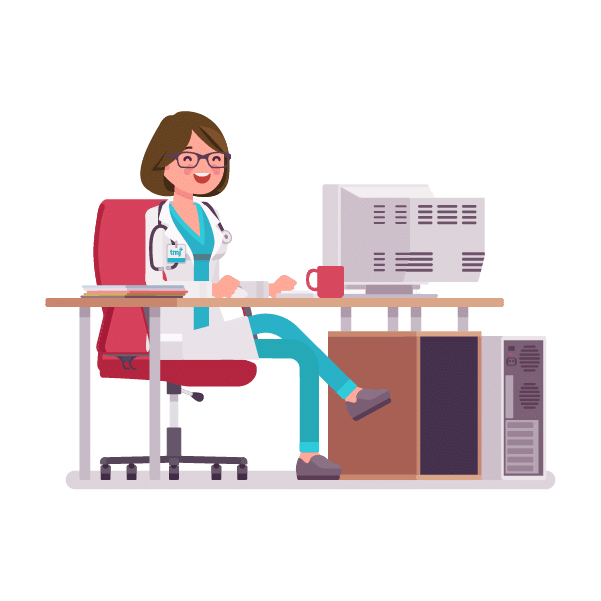 ---
Proper Diagnosis
---
When it comes to TMJ pain, it's important to identify and diagnose the root cause. Many people try to remedy the surface level pain they're feeling, but that is only fixing a symptom of the problem, not the actual problem itself. Dr. Jaw Dropper goes beyond just looking at your symptoms and instead focuses on diagnosing and addressing the core problem in order to develop the proper solution for you and your pain.
---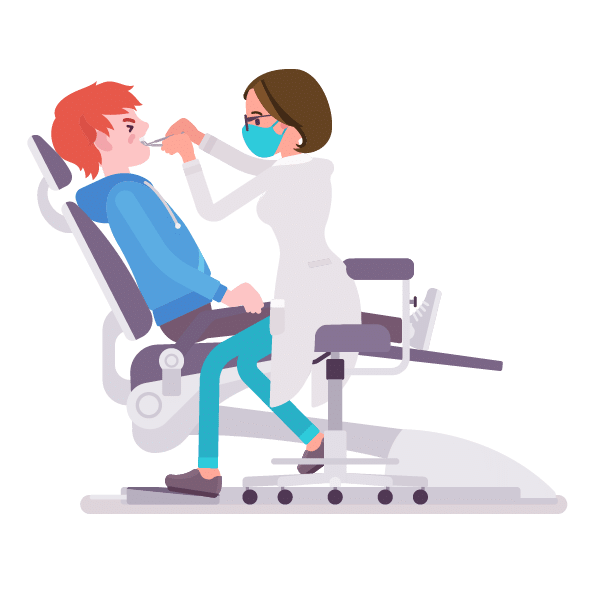 ---
Focus on You
---
Your pain is individual to you, shouldn't your solution for relief be too? Dr. Jaw Dropper believes so! Each evaluation is focused on you, and each plan is then catered around your specific pain, and more importantly, your specific needs. With a variety of advanced solutions to choose from, you can find the relief you deserve with a solution that is right for you!
---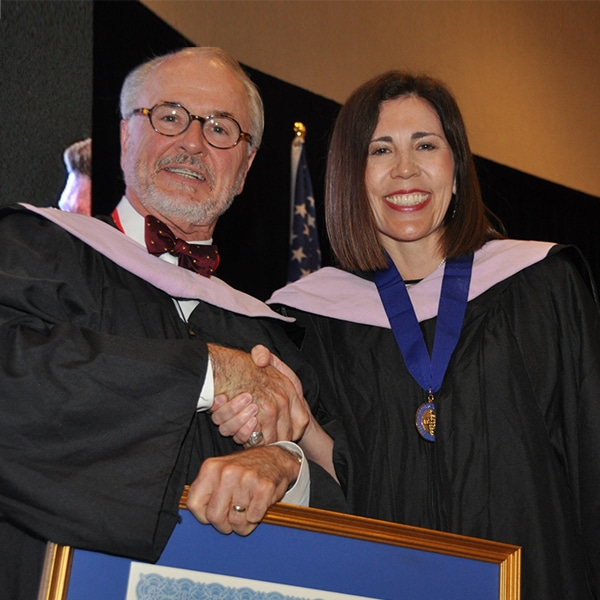 ---
About Dr. Jaw Dropper
---
Becky Coats, DDS, MAGD, LVIF, FIDIA, FAACP
Diplomate American Board of Craniofacial Pain
---
Dr. Becky Coats has 20 years of experience in dentistry and her studies have allowed her to understand how muscles, TMJ position, posture, airway and the way teeth bite all work together like a gear system. She focuses on a balanced, holistic approach to oral health because she believes that holistic dentistry helps her patients live longer, healthier lives. Her unique approach also makes her a physiological dentist as well as a holistic dental specialist. She has a passion to help you discover and understand why your pain has happened, and then work with you towards creating a proper plan. With Dr. Jaw Dropper, you'll be able to find relief from your TMJ pain paired with a solution that is right for you and your health!
Schedule a Complimentary Consultation
Please call to schedule your consultation with Dr. Jaw Dropper!
---
tmjplus.com
---
If you've been experiencing TMJ pain or other unresolved health issues, it's time to take your health into your own hands! You need a holistic approach to finding the proper solution and relief for your pain. If you're ready to drop your TMJ pain like it's hot, schedule your free consultation with Dr. Jaw Dropper today. Becoming TMJ pain free is just one step away!