Safety Protocols and Infection Control
---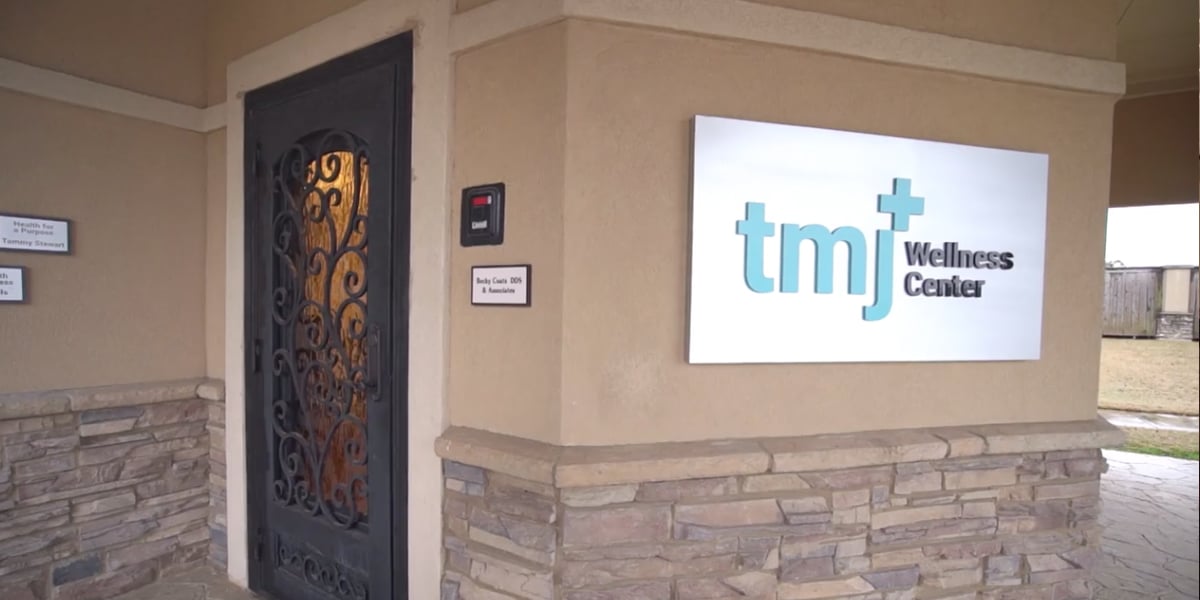 ---
The health and safety of our patients and team is our number one concern. With that in mind, we have taken the following steps to ensure the safety of our patients and staff. 
---
Our office will be taking the following measures:
---
We have placed a new and revolutionary air purifier in the office to kill viruses in air and even on surfaces.

Ozone gas will be infused into the office each night to kill viruses and the air quality will be monitored for safety. 

Upon arrival at our building, we ask that patients wait in their car as a virtual reception area until we call them to observe social distancing protocols.

All patients will get their temperature taken upon arrival and you will be asked to wash your hands upon entering. We will also clean your phone in a UV cleaner, "Phonesoap," during your appointment to reduce germs in the office. 

A pre-procedural refreshing ozone water rinse will be done prior to any procedures to destroy bacteria, viruses, and microorganisms in your mouth. This will reduce the risk of contamination and increase safety for all inside our office. 

All instruments used for patients will be sterilized and always handled with gloves. Dental ozone water has been used for the sterilization process and is used within all of our dental water lines to destroy all bacteria and viruses. 

As always, dental room surfaces are cleaned with CDC approved disinfectants and ozone - which is the best as it destroys all viruses and bacteria. 

Our team will always wear masks for procedures.

Plexiglass barriers will be placed at the front desk area.

We are currently transitioning to electronic forms updates including health history updates, office documents, and consent forms. We will use your email address to forward any necessary documents such as office updates and/or consent forms. Please check your email address and be sure to provide an updated email address if needed.
Thank you for your patience while we all make the transition to this new reality. Things will be different, but I am confident we will emerge from this with a positive outlook, more strength and a larger sense of gratitude.
Be safe and we look forward to seeing you soon.
Becky Coats, DDS
Diplomate American Board of Craniofacial Pain
Member of IAOMT,International Association of Oral Medicine and Toxicology 
---
Infection Control Technologies
---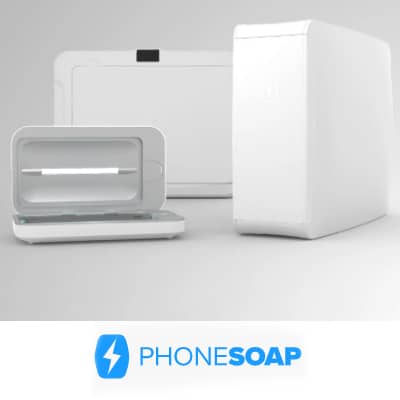 ---
Phonesoap Phone Cleaner
---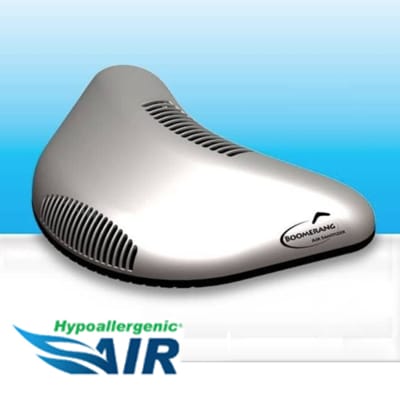 ---
Plasma Air Cleaning Technology
---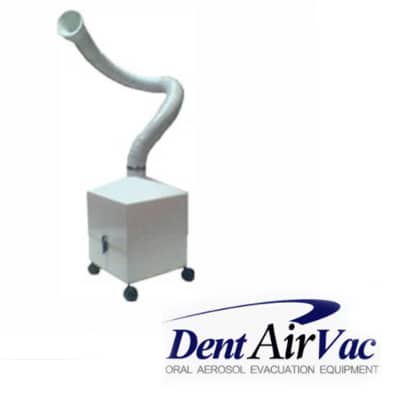 ---
Oral Aerosol Vacuum
---
---
Ozone Generator
---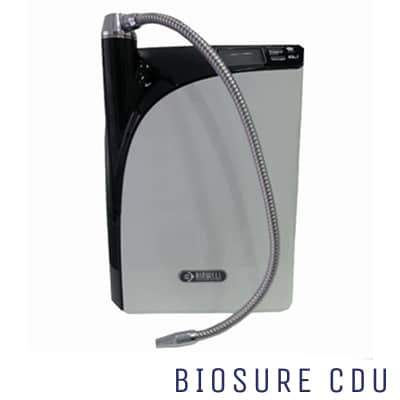 ---
Ozonated Water Technology
---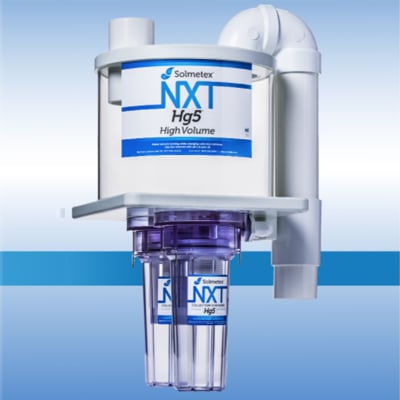 ---
Amalgam Separator
---