---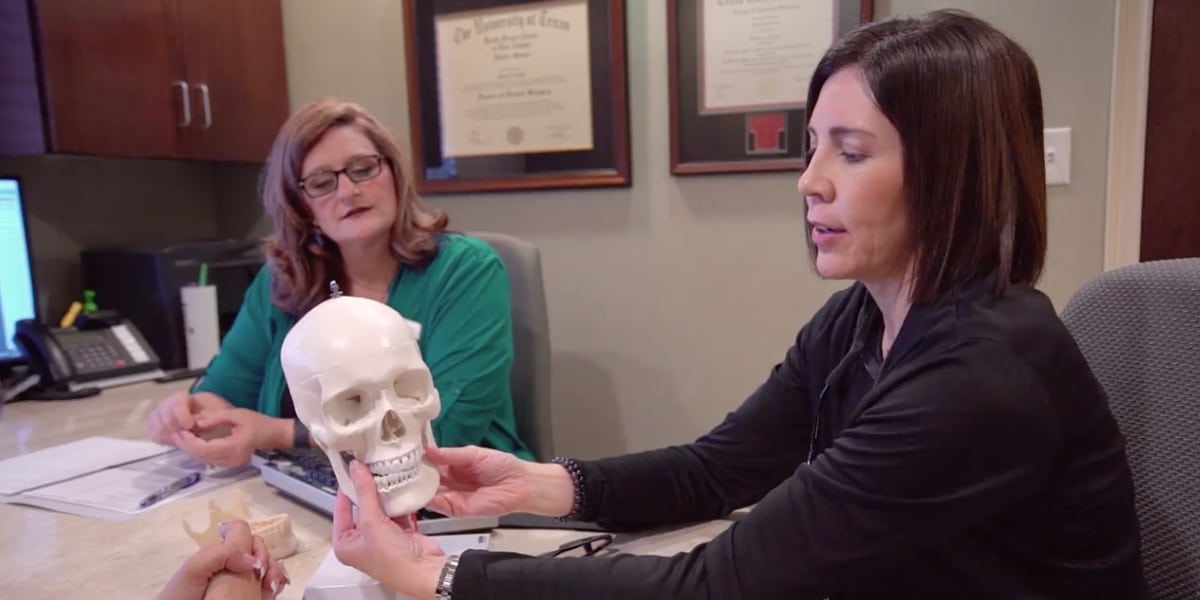 ---
What We Offer
---
At TMJ Plus Wellness Center, we utilize a holistic approach to dentistry that offers healthy solutions for better wellbeing!
---
Oral health is a key part of overall well-being and physical health. Dr. Coats and her team believe that excellent oral health plays a significant part in our patients' overall health. We are focused on the prevention and treatment of a variety of dental problems that can impact the health of our patients. Keeping the mouth free of harmful bacteria, infection and inflammation helps to prevent the entry and spread of germs or illness that can lead to chronic conditions that can damage your health.
---
---
Many of our patients find us because of unresolved health issues that they have not been able to manage using conventional treatment. For instance, our team has helped patients who have been struggling to manage their diabetes or who may have problems losing weight. Through holistic examinations, we were able to connect the diabetes to untreated gum infections and the weight-loss issues to airway obstructions that were forcing the body to overwork.
The combination of treatments needed to resolve chronic symptoms is as unique as the person experiencing them. Dr. Becky Coats has extensively trained for procedures to resolve decay, infection and gum disease in addition to TMJ disorder and Sleep Apnea.
In addition to focusing on the health and function of your teeth, we also pay close attention to overall aesthetics so that your smile is healthy and beautiful!
---
Ultimately, whether you're coming to us for help with a chronic medical issue or for better alternatives for traditional procedures, our process will always be based on our passion for integrated options and procedures that promote your well-being.