Dental Solutions near Dallas, TX
---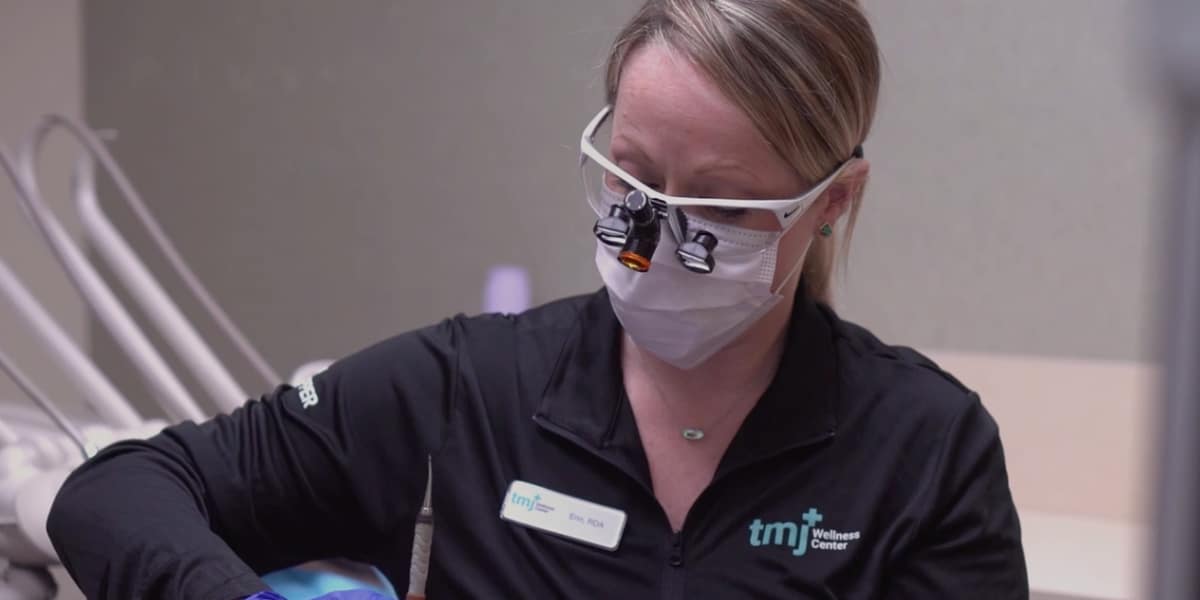 ---
TMJ Plus Wellness Center provides a wide range of dental solutions in Grapevine, TX. We welcome patients from throughout the greater Dallas area. Call us at 817-481-6888 to schedule an appointment.
---
Our goal is always to help our patients maintain their oral health and to care for and protect their natural teeth.
---
Maintaining oral health involves the examination, identification and treatment of diseases of the teeth, the surrounding tissues (gums), and the supporting structures (bone). It is important to get an accurate diagnosis and analysis of patients' oral and overall health in order to choose the most appropriate and effective procedures for each individual. Our team will discuss the options available and help choose the solution that best fits the individual needs and goals of each patient.
Even with excellent care, however, teeth and gums can be susceptible to disease, infection, cavities, or other forms of damage. Our practice specializes in offering restorative dentistry that preserves the function and integrity of the tooth structure, function, and health.
Our office also specializes in cosmetic dentistry that not only focuses on the health and function of your teeth, but also pays close attention to aesthetics. We want you to maintain great oral health but we also want you to have a beautiful smile and the confidence to smile often!