Cosmetic Dentistry near Dallas, TX
---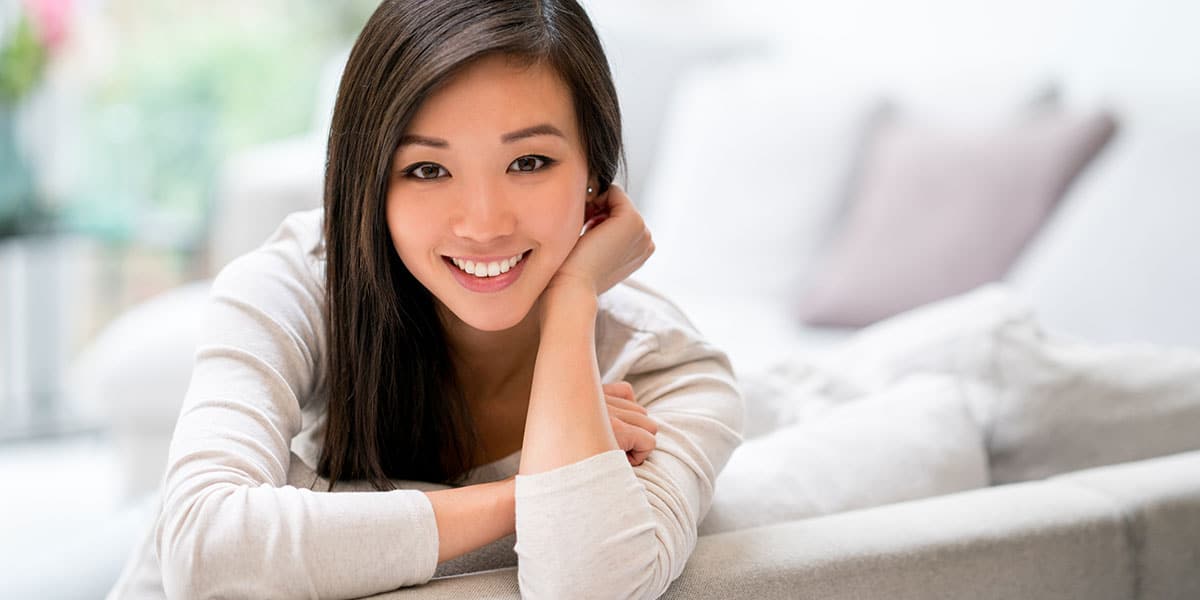 ---
TMJ Plus Wellness Center provides cosmetic dentistry in Grapevine, TX. We treat patients from throughout the greater Dallas area. Call us at 817-481-6888 to schedule an appointment.
---
Cosmetic dentistry can be transformative to your smile and your confidence!
---
With our expertise, advanced technology and knowledge, we can help you visualize and attain the beautiful smile you want. Using one procedure, such as veneers, or perhaps a combination of procedures, we can transform your smile and help you have the confidence that comes with knowing your smile looks great!
---
Paul's Story
---
Most of my life, I've worked as a pilot flying all kinds of aircraft. About 7 years ago, I retired in Ecuador, found some land that I liked in the Andes shortly after, and started building a self-sufficient farm.
While I was in the US learning about farming technology, I wanted to have some dental work done as well. I was looking for a dentist that understood the importance of energy pathways in each tooth and would not be inclined to use materials that would interfere with these. I was fortunate enough to find Dr. Becky Coats.
I expected the work to last for awhile, but seeing as how my mouth was an eclectic mix of veneers, different types of crowns, a few fillings, and some wisdom teeth I knew it wouldn't be long before I needed more work.
Dr. Becky Coats evaluated my mouth and bite and planned a solution that would last. She put in new durable, attractive, nontoxic crowns, realigned and balanced the muscles that affect my bite, replaced a tooth loosened by a careless dentist in Ecuador with a seamless bridge, and made my smile overall much more attractive.
The transformation Dr. Coats orchestrated was well worth the trips back and forth to Ecuador and it will be worth any investment you may have to make.
---
After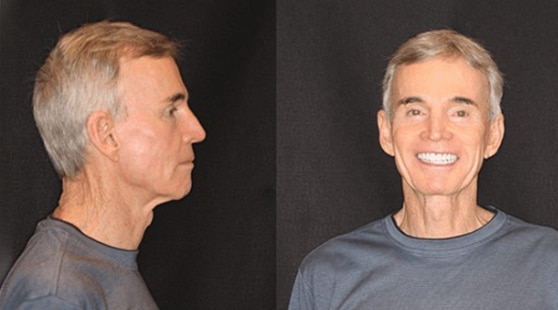 Before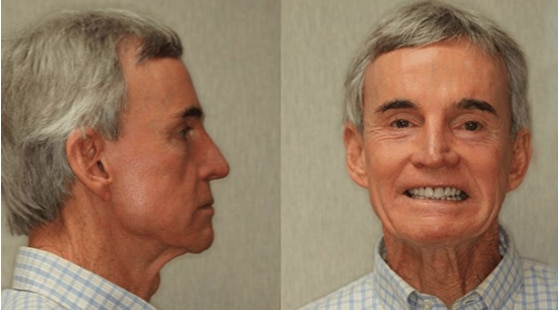 ---
Procedures used alone or in combination to create beautiful smiles include:
---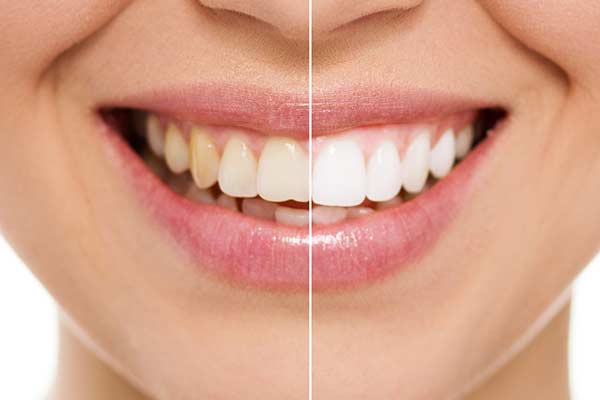 ---
Teeth will naturally lose their brightness over time. Drinking coffee or tea, or using tobacco, as well as certain childhood medications can cause teeth to discolor or darken even faster than normal.
Whitening, also known as bleaching, is the procedure used to brighten teeth. There are two different ways to achieve a desired whiter smile: In-Office Bleaching and At-Home Bleaching.
---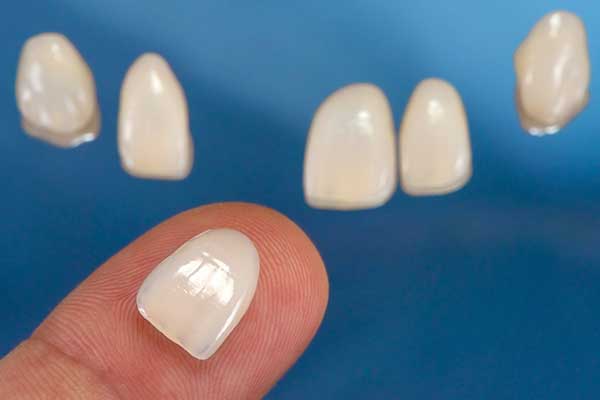 ---
Porcelain veneers are thin pieces of porcelain used to recreate the natural appearance of teeth. To place a veneer, a thin layer of the original tooth enamel must be removed. Afterward, an adhesive layer is placed between the prepared tooth and the veneer. The adhesive is then hardened with the use of a specialized curing light.
---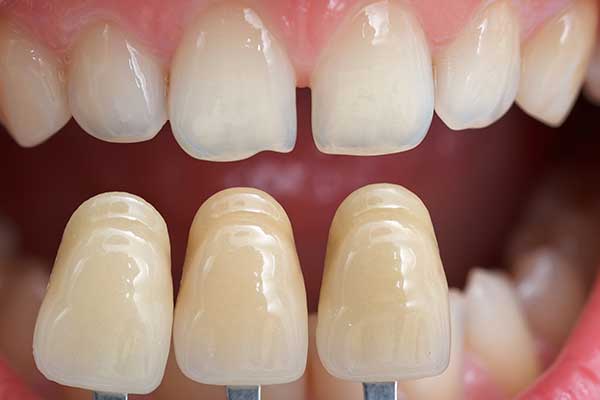 ---
Cosmetic bonding is the process of filling or restoring teeth with a tooth-colored material in order to improve a tooth's appearance. In order to bond a tooth, composite material is added to the tooth structure to adjust the size, shape, or color of the existing tooth.
---
Cosmetic Services May Also Include:
---