First Visit & Examination
---
---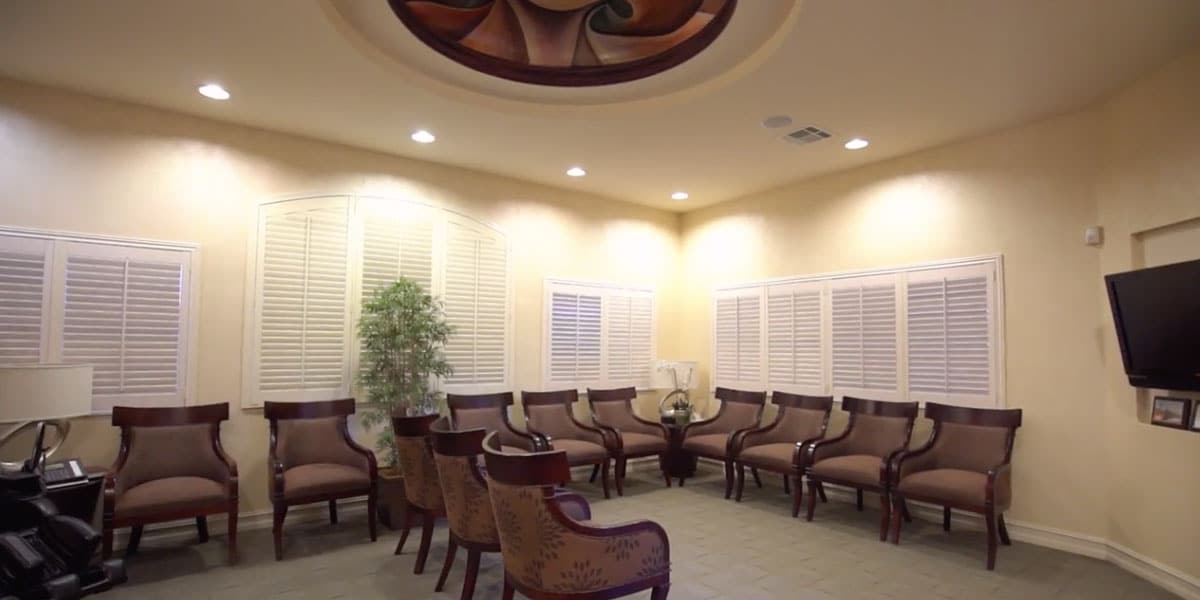 ---
Now that I have had a consultation, what should I expect at my first appointment?
---
At TMJ Plus Wellness Solutions, we provide our patients with advanced TMJ solutions and overall pain relief. While focusing on identifying the source of your concern, we evaluate the dental arch development along with many other health factors, which is the plus in the name TMJ Plus Wellness Center.
 As a biological dentist, Dr. Coats cares about more than just your mouth. She searches out toxic triggers, infection and inflammation in your mouth and identifies how this dental toxicity can impact other areas of your body. As a member of the American Academy of Dental Sleep Medicine, she can also treat obstructed airways and provide you with better sleep and overall wellness.  
Dr. Coats offers custom plans to fit your immediate needs as well as long-term solutions to keep your pain away. We often see patients who experience immediate relief following treatment. TMJ Plus Wellness Center offers holistic solutions that will improve your overall wellbeing! 
Your first appointment and examination will last about an hour and a half, during which Dr. Coats will complete an analysis of all the physical components related to your symptoms and pain.
Tests and evaluations include the following:
Trigger Point Analysis through muscle palpation to identify head and neck pressure points.

3d Cone Beam CT X-rays to evaluate your sinuses and spine.

Sonography to record and measure sounds made by jaw motion.

Muscle Scans to map your muscles when your teeth are at rest, when they are not touching, and when you bite your teeth together.

Jaw Tracking to identify any alignment dysfunction and to measure the height and width of the opening of your jaw.
Patient Forms
---
---
---
Have You Had Your Consultation?
---
If not, call to schedule your consultation today!
---