---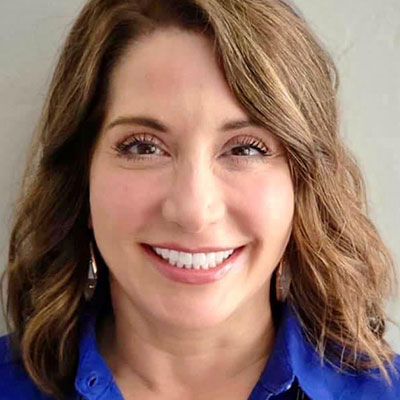 ---
Based out of Denton, Texas, the Kimberly White Speech and Myofunctional Therapy Team have been providing therapy to clients since 1991. The team is committed to serving young children and adults. We teach fundamental skills that will assist clients throughout their lives.
Currently, she runs a Private Practice in Denton, servicing referrals from medical and dental specialists, for patients of all ages. The integration of Orofacial Myofunctional Therapy into traditional speech therapy allows a unique approach to managing disorders of the upper airway, including breathing, swallowing, chewing, phonation, resonance & speech.
She has provided services in a public school setting, charter schools, Denton State School, day hab facilities for individuals with intellectual disabilities, skilled nursing facilities and private practice.
---
940-380-1457
---
facebook.com/speechandmyoservices
---