Dental Cleaning near Dallas, TX
---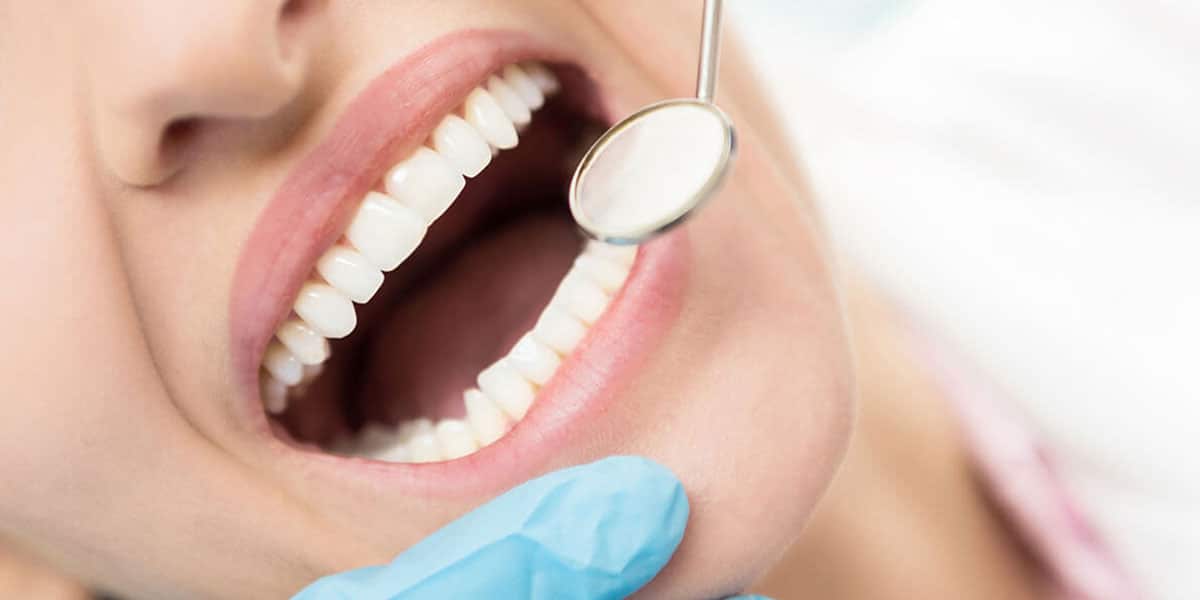 ---
TMJ Plus Wellness Center provides holistic dental cleaning services in Grapevine, TX. We treat patients from throughout the greater Dallas area. Call us at 817-481-6888 to schedule an appointment.
Not all dental cleanings are created equal. Holistic teeth cleaning is a thorough process that cleans your teeth and the tissue surrounding your teeth. This means the bacteria in your mouth is addressed in a way that is wholesome for your entire body. In addition to this revolutionary cleaning process, our practice often uses a laser or ozone treatment, which is a safer way to treat the gums while protecting against gum disease. Not only is this better for you, but patients even report a more pleasant and comfortable teeth cleaning experience.
---
The Holistic Teeth Cleaning Process
---
Laser dental cleanings begin with a sterilizing laser that cleans and disinfects teeth around the sensitive gum tissue, killing bacteria without damaging the gums. This eliminates the creation of any pathways for unwanted microbes to enter the bloodstream. Dental ozone then treats bacteria in the mouth with the use of an ozone tray, which reduces the oral bacteria in the mouth.
The next step in a holistic teeth cleaning involves the use of a scaler, which uses high-frequency sound waves to remove plaque build-up from the teeth. Finally, the teeth are carefully and gently polished and rinsed to produce that smooth, just-cleaned feeling that everyone loves after a teeth cleaning.